My mother used to say that when I was inside her belly, a big war was happening around us. A conflict opposing Kurds fighters, also called Peshmarga and the Iranian government in Northwest Iran in the Kurdish zone. This war has been continuing ever since.
On September 8, 2018, the Iranian government hanged up three Kurds politic activists at dawn. A couple of hours later Iran targeted a conference held by the political office of the party at northeast of Iraq ; seventeen Peshmerga lost their lives.
Peshmerga means a person who is ready to sacrifice his / her life to defend humanity against evil. During March 2019 I was with them.
This is a historical, political and poetical photo-reportage.
----
Ma mère me disait toujours que lorsque j'étais dans son ventre, une grande guerre se déroulait autour de nous. Un conflit opposant les combattants kurdes, aussi appelés Peshmarga et le gouvernement iranien au nord de l'Iran, dans la zone kurde. Cette guerre n'a jamais cessé.
Le 8 September 2018, à l'aube, le gouvernement iranien a fait pendre trois activistes politiques kurdes. Quelques heures plus tard, l'Iran a pris pour cible une conférence tenue par le bureau politique du parti au nord-est de l'Irak ; dix-sept Peshmarga y ont perdu la vie. 
Un Peshmarga est une personne prête à sacrifier sa vie pour défendre l'humanité contre ses démons. En mars 2019, j'étais avec eux, ils m'ont accordé leur confiance.
Ceci est un photo-reportage historique, politique et poétique.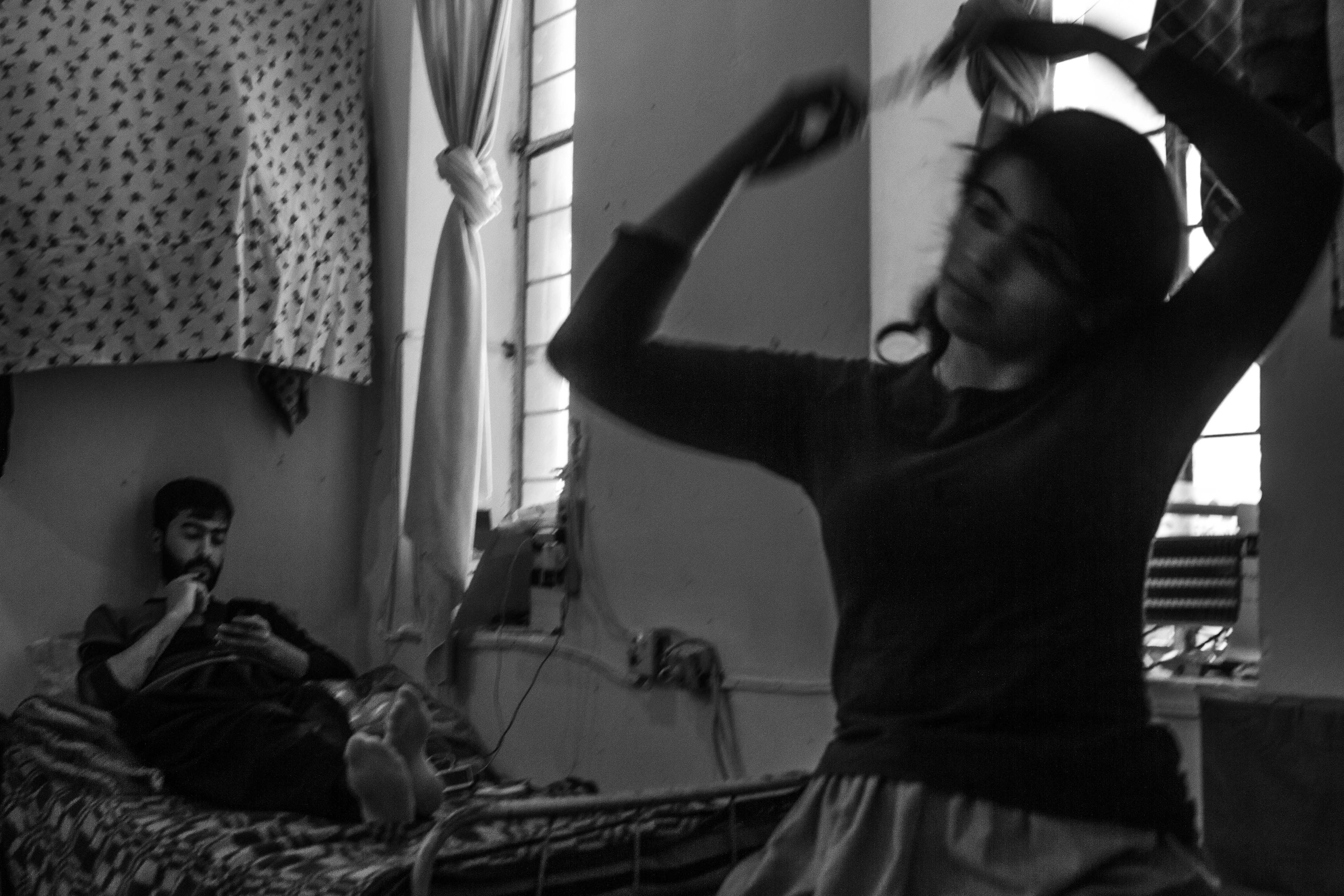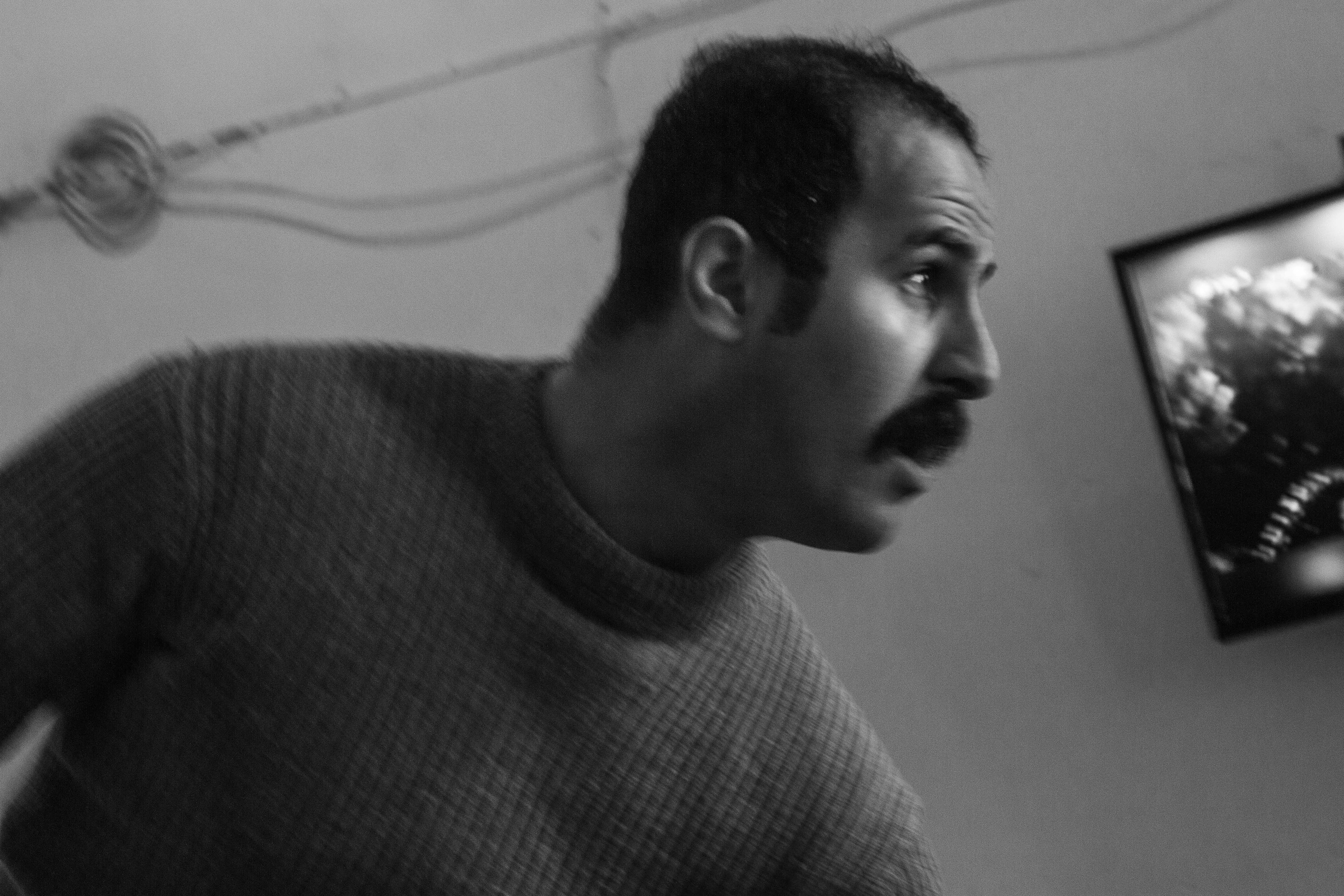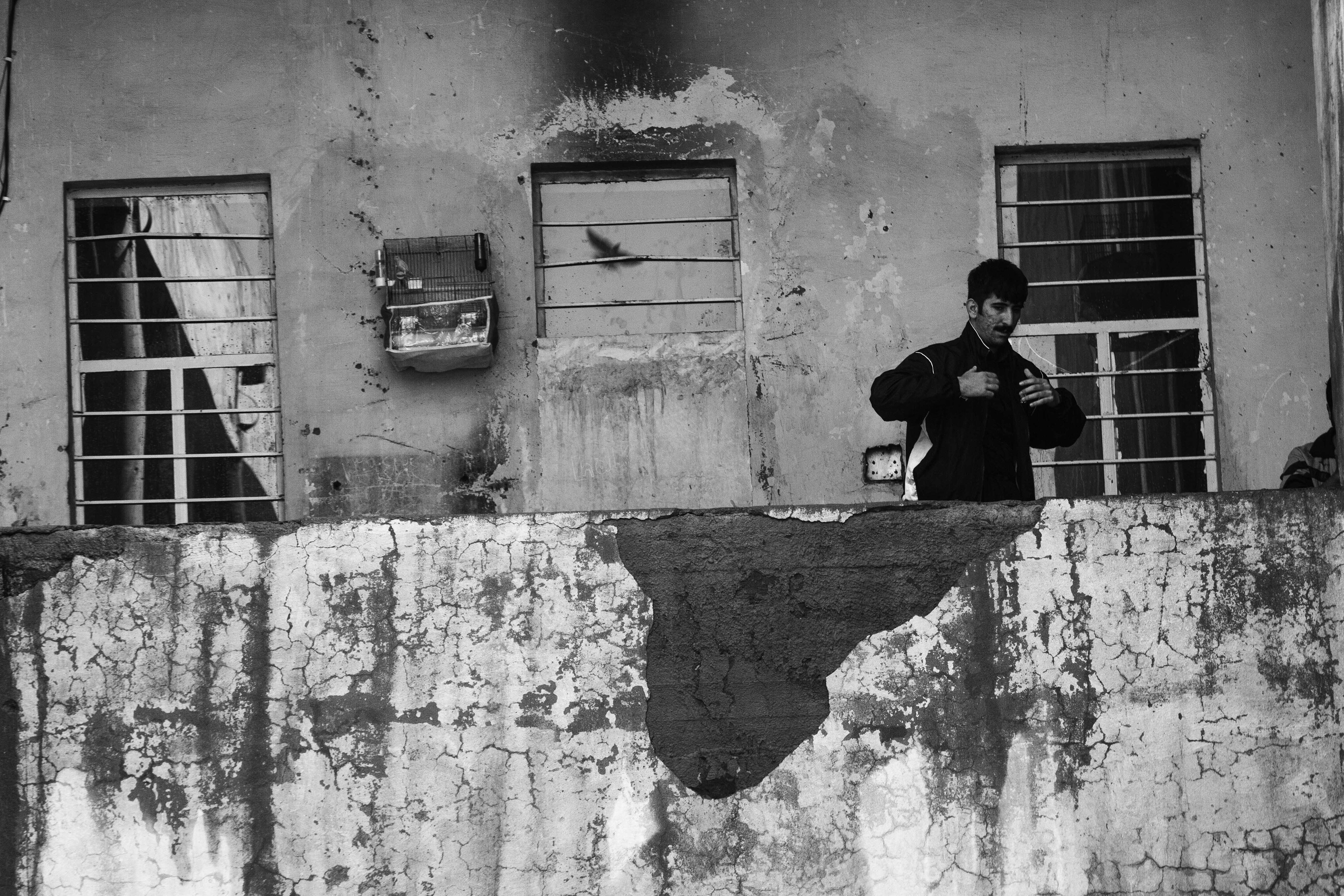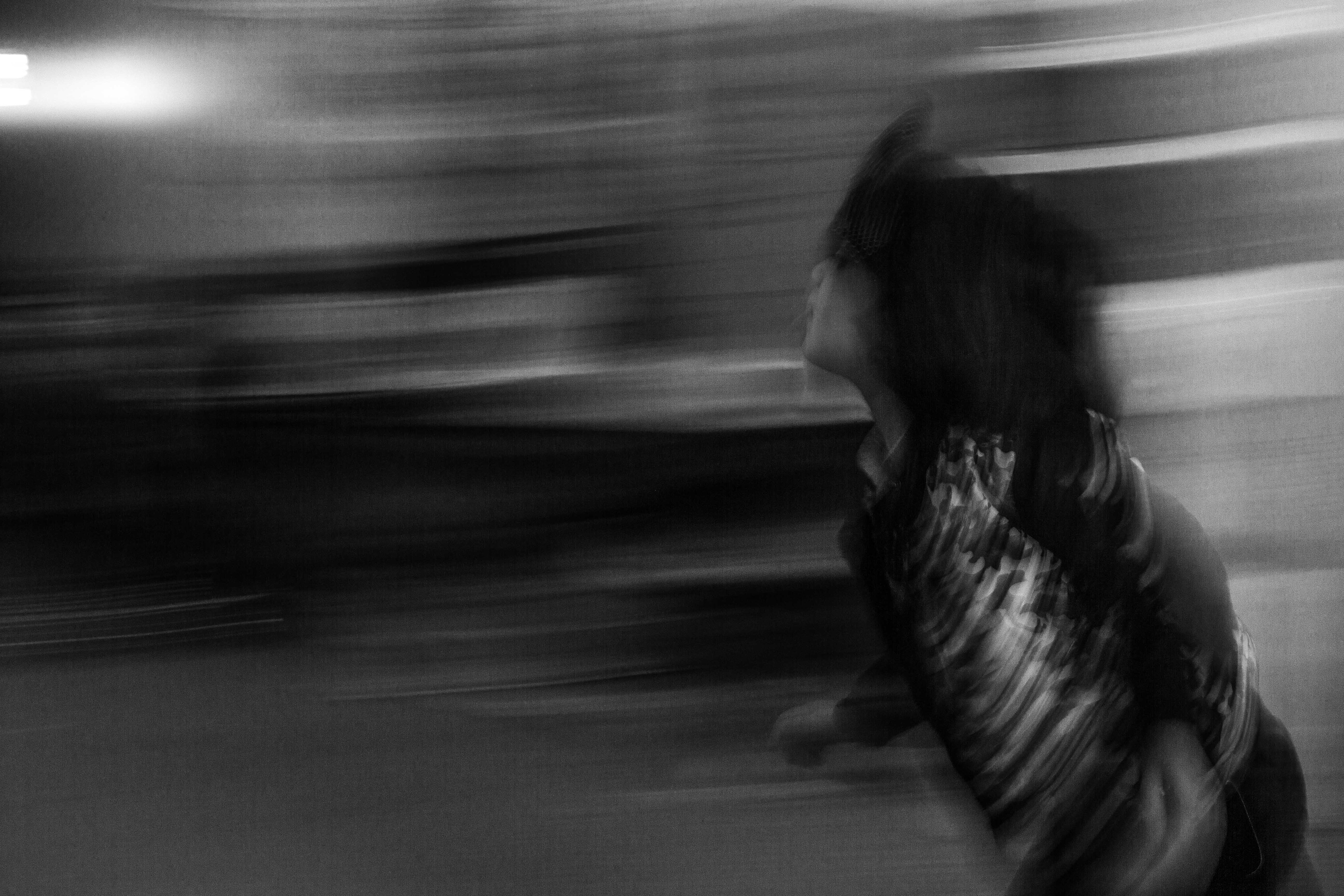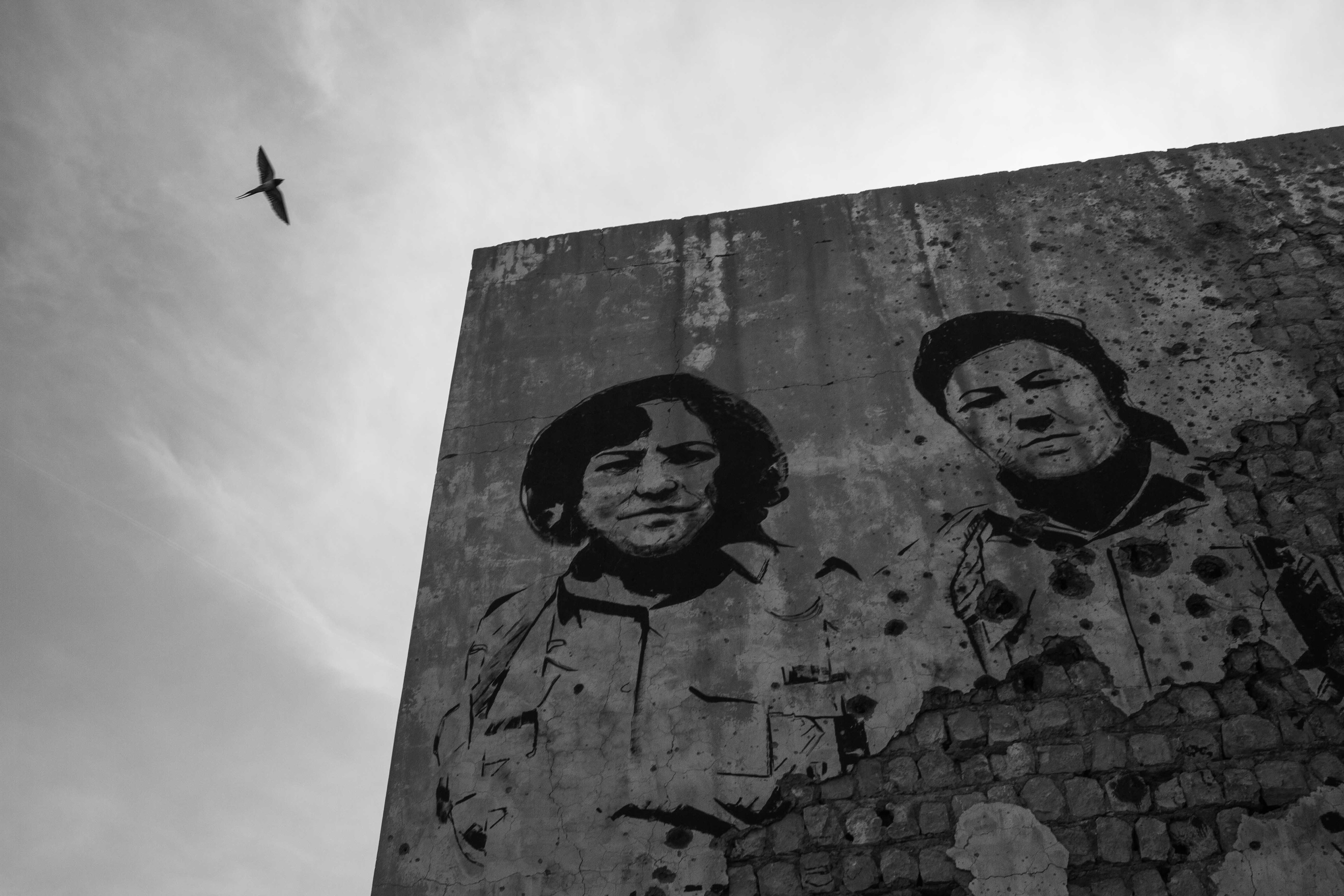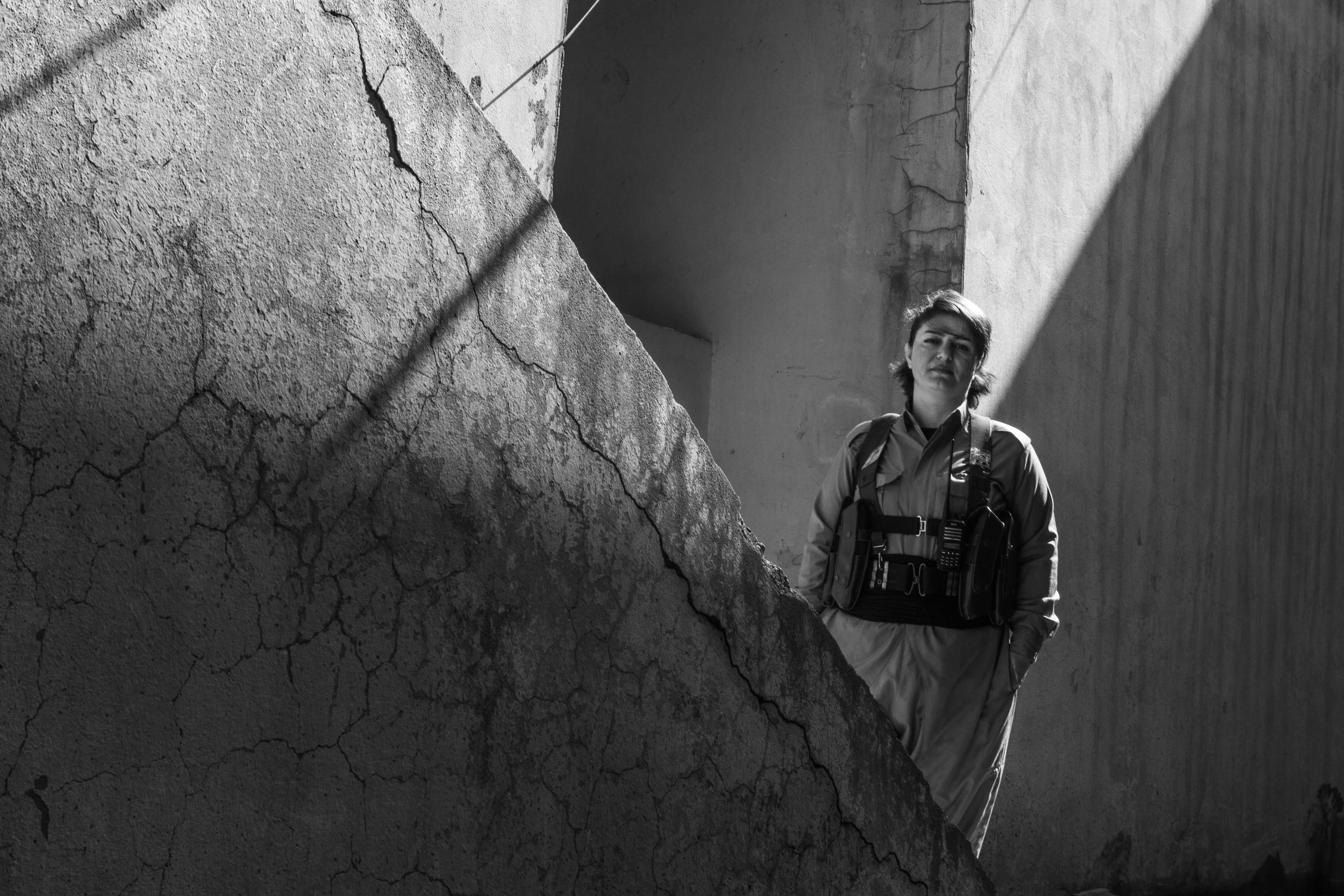 Loyalty to the lost friend